Working with me
Building app takes a lot of time and resources, so you want to get it right the first time. With years of experience building mobile applications and managing teams, I'll help you build sustainable and smooth applications that can withstand the test of time.
Stack
Stack
Although I have a wide range of known technologies, I generally work with these the most: Android & iOS
Ownership
Ownership
Being self-employed and having ran an agency I'm used to taking ownership of every project I work on, meaning you'll spend less time micro-managing
Usability
Usability
As a developer and designer I care a lot about user experience. This helps me spot usability mistakes during development or technical difficulties in the design phase
Communication
Communication
I'm not an agency and won't act like one. I believe clear and honest communication, together with flexibility, are key to making a project successful
Fun Facts
Please note that this list is far from complete and might not always be up-to-date. Contact me to check if I might be a good fit for your project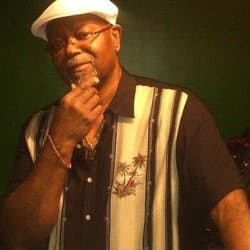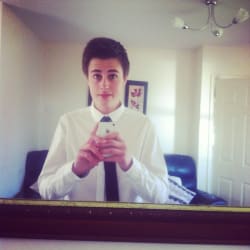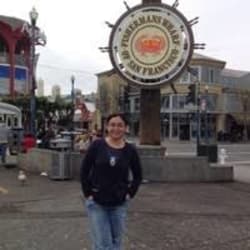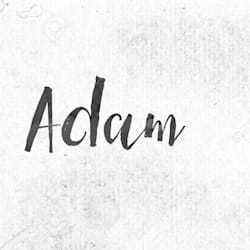 What People Say About Me
Testimonials
The seller was professional and very helpful with developing my app. He went beyond his time and service to deliver an app that I am proud of.
His expertise and creative flair added to my vision very well. I will recommend his services to everyone. Quality service and professionalism.
Katrina
Great work, delivered exactly what I wanted and all is working perfectly fine.
Prine
Very responsive and very creative. Will use again.
Lee
Excellent work.Thank you for your effort.
Alix
Great seller, exactly what I want, very professional work, I recommand him.
Muhrki Mazen
Electronic engineer
So far everything has been great. he is takes everything I say and implements it to the highest of levels.
April
Thanks again for a great and fast executed job! You are great, i could never have done this without your help.
Jack
Nice work, great communication.
Adam
About me
I am a freelance mobile app developer who specializes in native, as well as hybrid app development for iOS and Android. I have worked with reputed companies and have strived to polish my development skills over the course of years of coding.
At the very start, I am a problem solver who can craft unique digital solutions to solve all your problems through efficient and expert coding
What Can I Do For You?
More than just development, i help market, scale, and improve your app idea
I build iOS and Android apps. I'll take on your project through all phases of the process – designing and building your mobile application from start to finish
Design Ui/UX or prototype wireframe for mobile and web. I create beautiful interfaces for mobile apps and websites that are functional and easy to use
I improve your social media presence with Social Media Marketing Services, grow your business' brand awareness, number of new customers, and website traffic
Ready to build better apps?
Interested in working together
or just want to discuss your project and ideas?